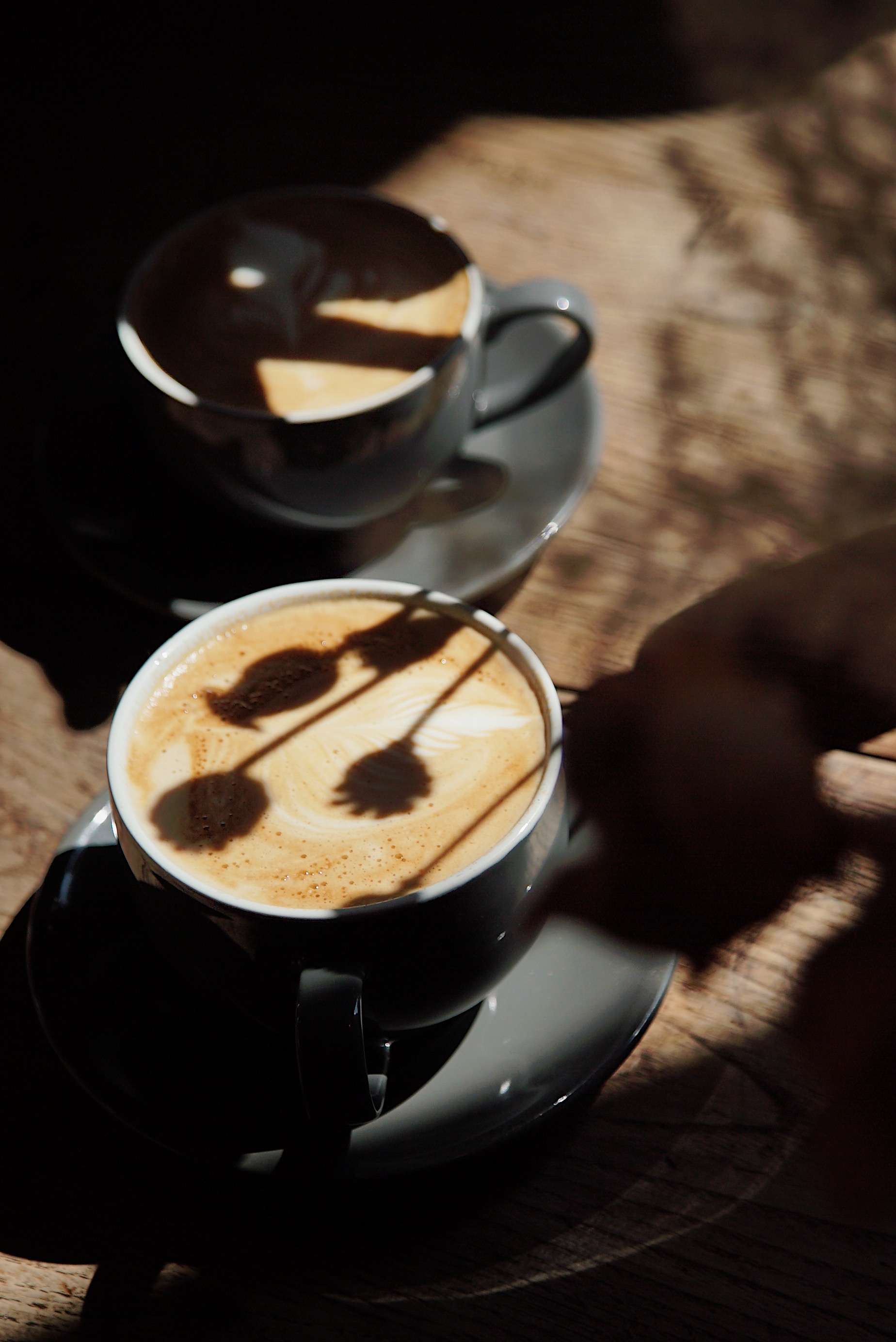 Brighton, Hove & Kemptown
LOCALLY SOURCED × CRAFTED WITH LOVE
Fresh food, great coffee, beautiful cakes.
Cafe Rust first swung open its beautiful hand-carved wooden doors in January 2015 in vibrant Preston Road. Since then Barbaros and the team have opened branches in both Hove and Kemptown. Coming on board in 2017, esteemed chef Anna Quemard has been serving both quality interpretations of classic dishes and daring new ventures into the uncharted territories of food.
The cafes' stylish rustic interior allows you to waste entire afternoons in a beautiful, relaxed setting.
Already a firm favourite with Brightonians and visitors alike, Cafe Rust is fast becoming one of the city's culinary hidden gems.
Rust Oven, their fourth venture focusing on cakes and bakery goods will be opening in Autumn 2019.
Contact us
All 3 cafes are available for private hire for parties and events. Please e-mail or call for more details.
Brighton
01273 933 795 | caferustprestonroad@gmail.com
50 Preston Road, Brighton, BN1, 4QF
Hove
01273 776 776
81 George St, Hove, BN3 3YE
Kemptown
01273 607 778 | rusteventskemptown@gmail.com
115 St George's Road, Kemptown, BN2 1EA